Love Story No. 7: Trying to move on from false hope
7/12/12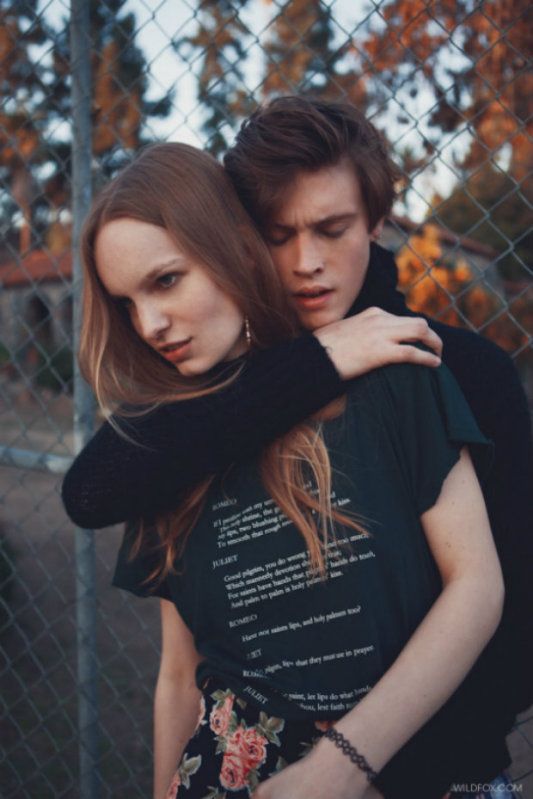 Photo by Kimberley Gordon
With every step, I could hear the crashing waves behind me as my feet touched the cold, sand covered ground. When I walked out I had every intention of not looking back, but as I stood in the dark glancing back at the walkway that was set forth in front of me, I took one giant unrealistic leap.
I met him two years ago and there was instant attraction with his dark beard, brown eyes, subtle confidence, and hippie style. I caught him during an "it's complicated," period – he was just taking a break from his ex when he met me, and with our common interests and off-the-charts chemistry, a fling emerged. I admitted I didn't want anything serious, I should have known.
With not even two months passing, I could feel myself more than falling. I felt like he was my home, my starting point. Eleven years older than I, the parents already disapproved making him a secret; long nights out with friends instead of a 32-year-old professor. Working two jobs, transferring to a Cal State and knowing that he was still talking to and seeing his ex, I told him I didn't want to go any further. I told him it would be fine, but in reality, I was uttering those words to myself. Trying to suppress the feelings I had for him was easy at first but three days later I found out he had got back together with his ex.
He said he figured it was worth another shot. Two years passed.
A girl in my feature writing class smelled like him and I couldn't sit next to her.
Glancing at his Facebook three months ago, noticing he was single, I friend requested him. What compelled me to push that friend request button, I will never comprehend.
A Sunday date was made; seeing him made my stomach turn and my legs too weak to stand but we spent hours together and I left him that night with the understanding that we were on the same page. This was finally our time, my starting point was beginning since it was near the end of the school year and he was "busy" grading papers as well as finals.

Three weeks later, we slept together. The off-the-charts chemistry was still present, if not more so.
In conversation I naively asked when the last time it was for him. The words "this morning" didn't enter my mind as a possibility, but it was reality.
Instantly feeling sick I lifted my arms away from his chest, untangling myself from his body. I lied there in silence, his voice quietly asking where I was, as if my presence was no longer beside him.
I said there was nothing to say so I walked out leaving him in bed. That's when I took those first barefoot steps on the concrete. But looking back, that leap was walking back towards him.
One day I will find out he has settled down with someone else. Perhaps then, I can untangle myself from him.
Candace Rivera; 20-something writer from California
If you have a love story you'd like to share, email me at: Jessica@blogwithbenefits.com