Girls, pics and Kanye West
6/6/12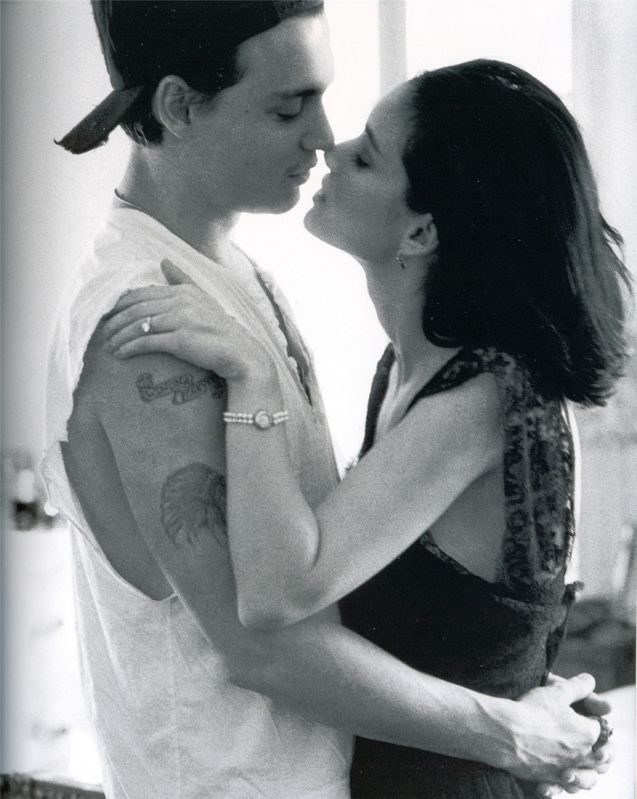 It's Wednesday and I don't have much to say about love, life, dating, sex, uneven boobs, or the shirtless guy I saw yesterday standing on the shoulder of the freeway wearing white framed sunglasses and shorts sagging like it was 1996. So here's something for people who don't feel like reading.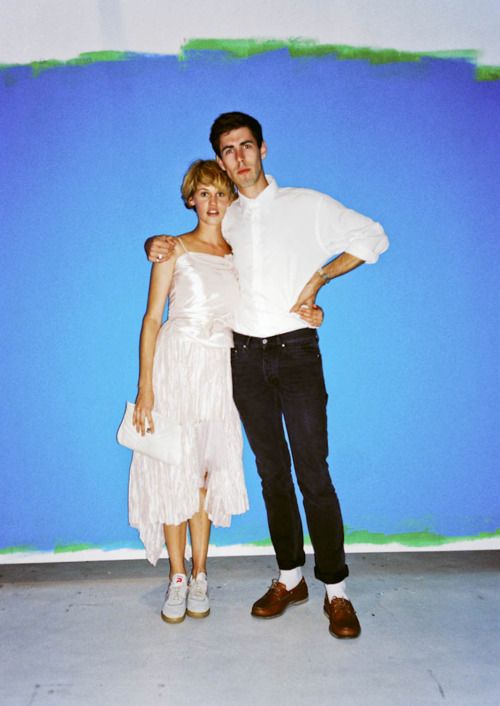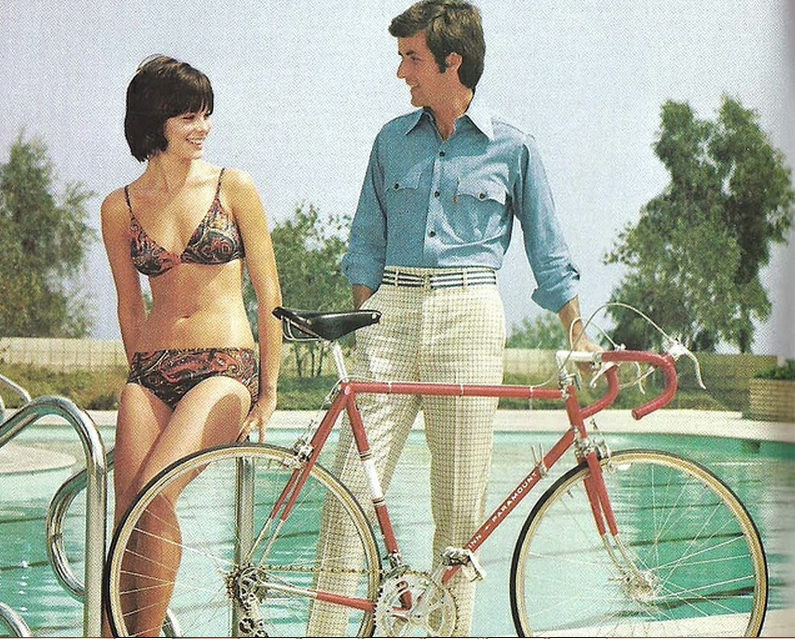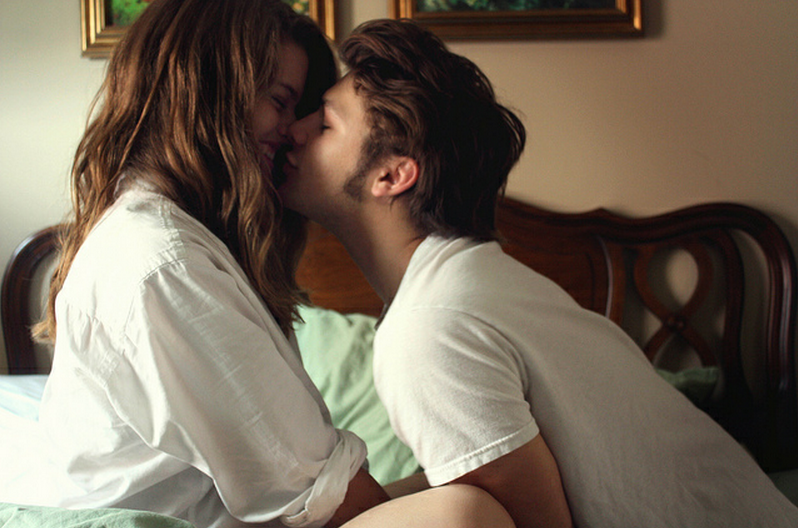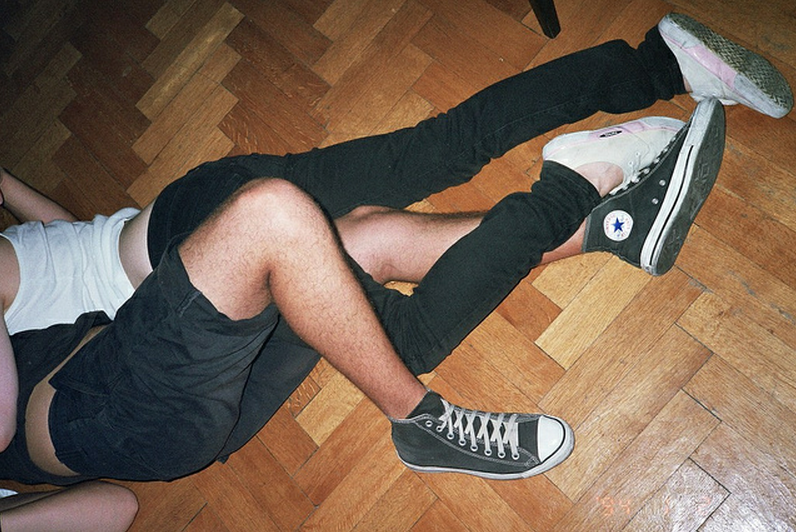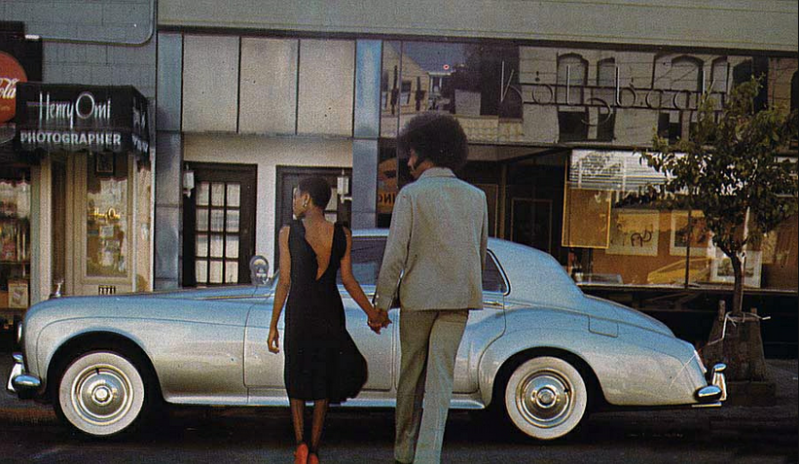 No Church in the Wild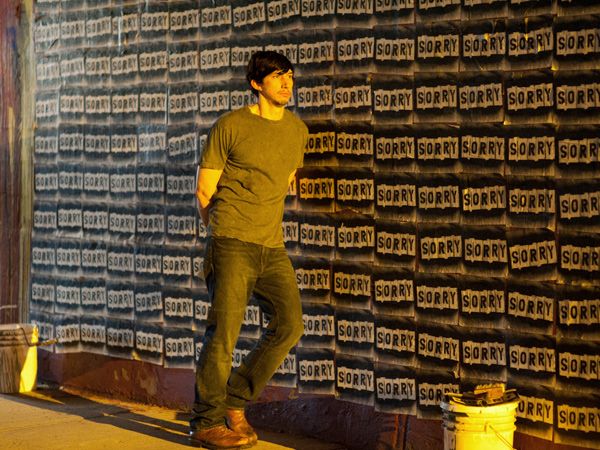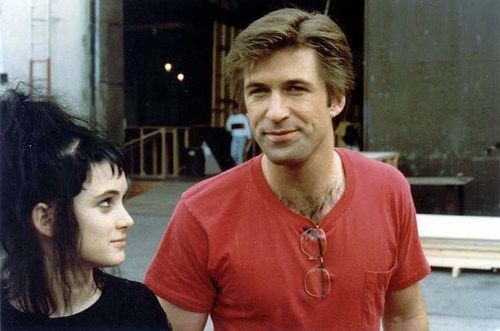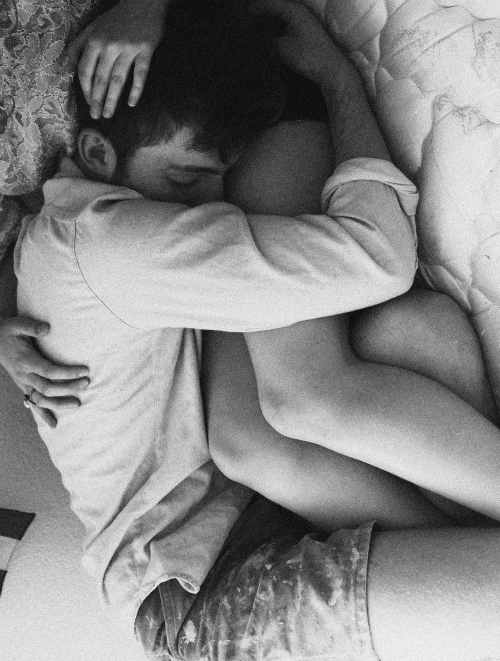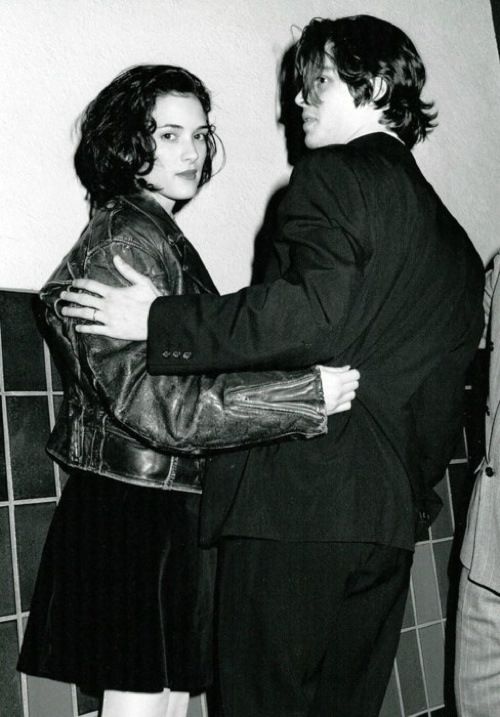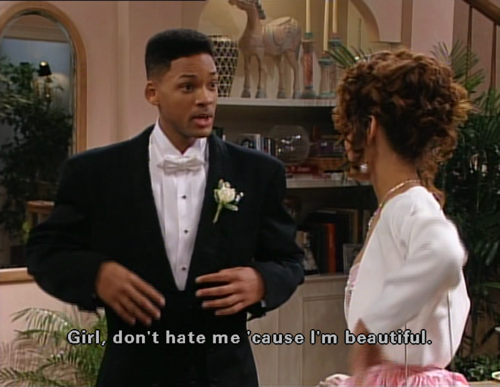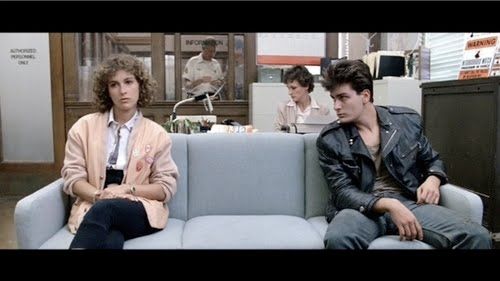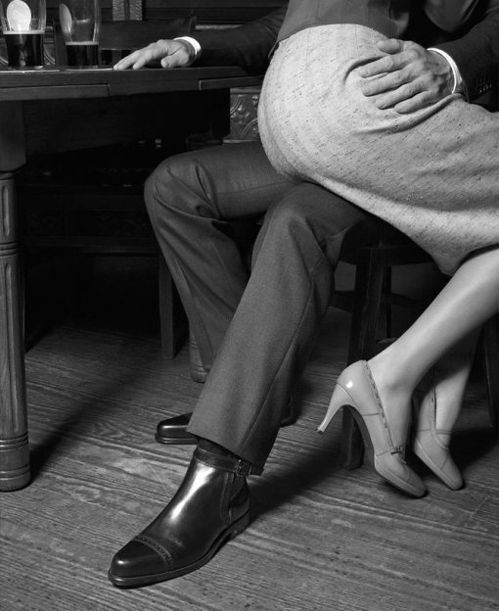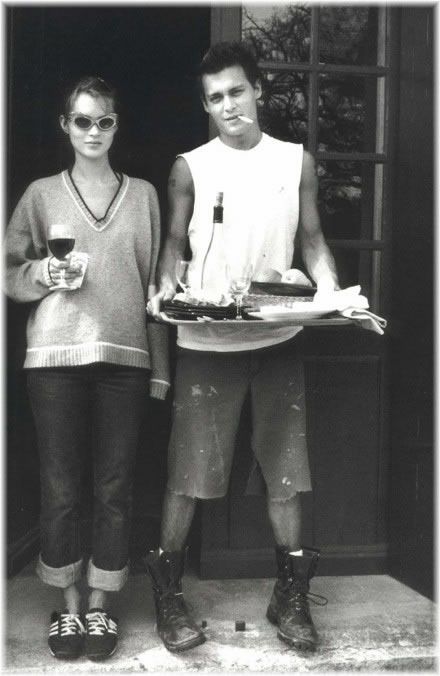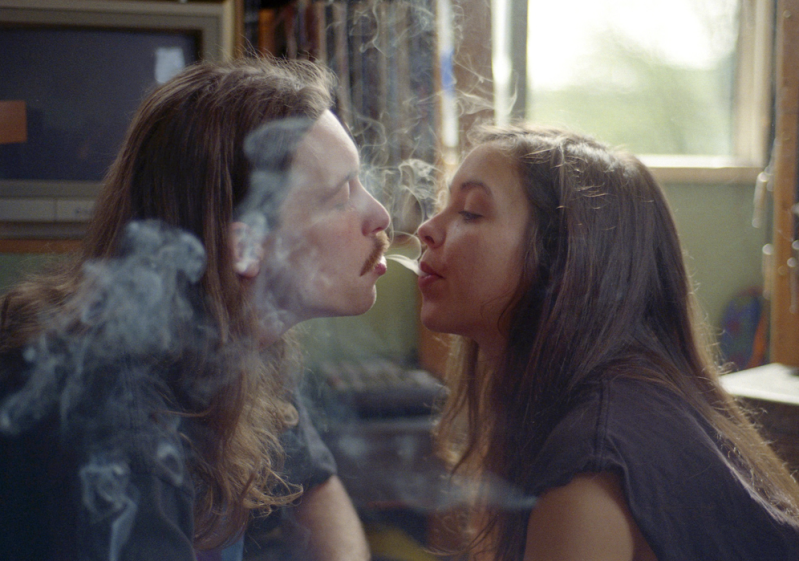 Kanye West - Mercy
They do look like they enjoy each others company...
Follow on Twitter @JessicaDruck
Follow on
Facebook