'Mad Men's' Jon Hamm gives advice to teen girls
5/22/12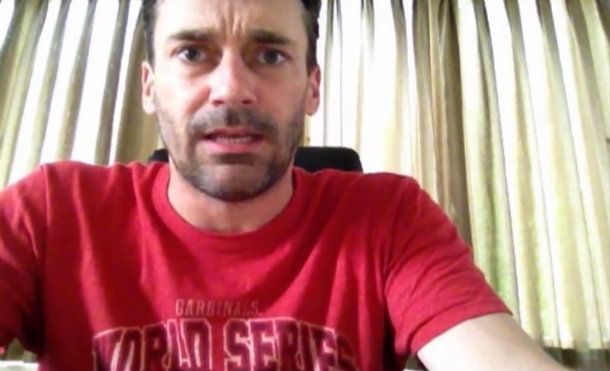 Rookie Magazine
has a series called "Ask a Grown Man" featuring celebrities like Paul Rudd, B.J. Novak and most recently Mr. Jon Hammy ham ham answering pressing questions submitted by teenage girls about life, boys, crushes, and all that warm fuzzy stuff that happens in your teen years. See the video below:
Oh, and because I love her, here's an
interview
with Kiernan Shipka who plays Sally Draper. She's the cutest little button.
You might also like
"I just realized Jon Hamm is the man"