Never trust a guy who...
4/2/12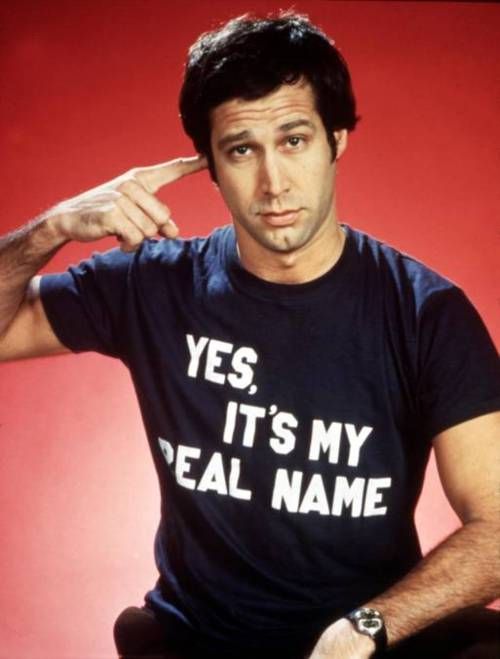 Ladies and gentlemen, never trust a guy who:
Asks you out over a Twitter DM. Oh honey, no.
Twitter is no place to make date plans and 140 characters is no way to get to know anyone.
If he can't figure out how to get your phone number or ask you out in real life (face-to-face), he's no man you should trust.


Never trust a guy who tYpEs LyKe tHiS in emails, tweets or texts. Oh, and REALLY never trust him if he writes like that on paper. Gross. You're going to regret that decision 4 lyfe.
Never trust a guy who minds your interests - whatever they may be - like frozen yogurt, your secret obsession with Taylor Swift or tweeting pictures of your nails. If he likes YOU, he will accompany you while you pile fruity pebbles and bananas into your fro yo cup. I'm serious, don't fight me on that.
Never trust a guy who wants to get exclusive after two dates. Three dates, maybe, but two? Hell no!
Never trust a guy who doesn't take "no" for an answer when you turn him down after the "let's get exclusive" after two dates talk. If he keeps pestering you, questioning you and won't drop it, he's needy/obsessive, party of one.
Never trust a guy who says his ex was a stripper. Unless you're a stripper, then don't worry about it. You're totally his type.
Never trust a guy who calls you two weeks after a date: unless he was on an African safari, in the hospital or kidnapped, he spent the last two weeks with another girl(s) who didn't work out in his favor, so he resorted to asking you out again. Next.
Never trust a guy who won't leave his cell phone anywhere and/or flips out if you touch it - even if it's just to see the time or look at it because it's a pretty iPhone - just don't. Something's up! REMEMBER I WARNED YOU.
Never trust a guy who texts you "accidentally" because he's got the "wrong" number all the time, especially when you never gave him your number. It's not cute, it's strange.
Never trust a guy who actually tweets those spam porn bots on Twitter because that's nasty and you know it.