The anti-Valentine's Day survival guide
2/7/12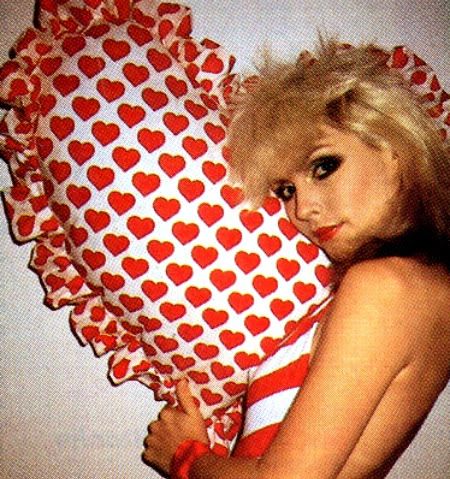 Hey girl HEY!


Guess what time it almost is? Valentine's Day! Exciting, I know.


This isn't a guide for couples or lovers with crushes because honestly, why do you people need guides on how to survive Valentine's Day? Greedy.


So if you're alone, not working, don't have class, or stuck babysitting your best friend's cats/dog/fish/child while she/he is out with her gf/bf/wife/husband/mistress/craigslist encounter, here are ways to survive without wanting to off yourself:


1. Get a glass and fill it with one part cranberry juice and three parts vodka. It will take your pain, err, neck pain away.


2. For the month of February, Time Warner is offering eight Ryan Gosling flicks on On Demand. So if you're babysitting cats or something, order the movies and just tell the owner of the house you think her husband has a fetish if she asks.


3. Pull out some old yearbooks and slash the photos of all the jerks that turned you down in high school. Then look them up on Facebook and see how many got knocked up out of wed lock and/or fat. You will feel so much better.

4. Go to See's Candies and walk in the store several times throughout the night to collect free samples, but when they ask if you'd like to buy anything, act appalled and run.


6. Call in sick to work the next morning because you're "sick in love." Cough, cough. Then print out the Wikipedia page on being sick in love as your doctor's note.


7. If you're feeling really wild, respond to a bunch of Missed Connections on Craigslist. But don't actually respond.


8. Do nothing: sit on your couch and watch reruns of Dawson's Creek in your sweats. Just because it's Valentine's Day doesn't mean you have to observe it. You didn't take the day off or make reservations at the swankiest restaurant in town on Extraterrestrial Visitor Day, which by the way was February 9. Not everything has to be observed.


9. It is Black History Month, not hearts, chocolate and flower, month, so do something for that. Goodness.