Five reasons to be yourself
1/24/12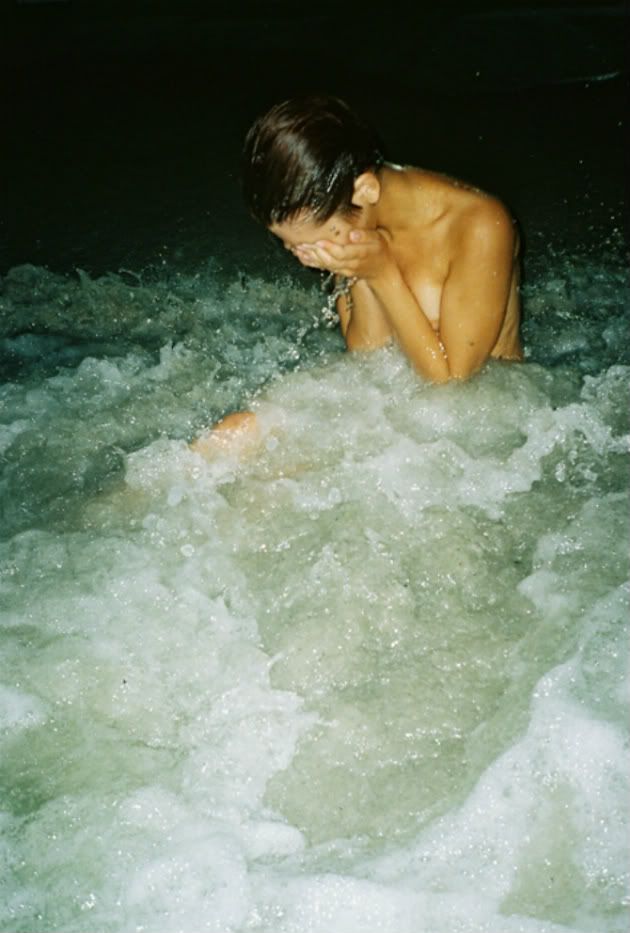 You know when you're in high school and you get a crush on someone who you think is all that and a bag of chips until you find out that they're into death metal and then suddenly, you're Googling death metal so you two have something "in common?"
Do you know what I mean?
So you end up all into death metal dating this person who's all into death metal, but really, you're not. And then one day, you realize you've been lying to yourself for some
guy
(or girl) who has no idea who you really are because you aren't being yourself. Oh, and you hate death metal.
Do you know what I mean?
Sometimes we're attracted to people who probably aren't the right fit, or even if they are, we can feel like we can't be ourselves with them (for whatever reason - insecurities, fear of losing someone's interest, etc.). I've done it, you've done it, we've all done it, and in case you haven't heard, being yourself is
so
2012. No, really.
Here are five reasons you should be yourself, no matter what:
1.
Don't hide your quirks:
the right person won't care that you wear plaid pants with a striped shirt or that you stop and dance to "Thriller" in a Rite Aid. Why? Because they like you for you and your quirky weirdness. Stop pretending you have no desire to drop it like it's hot out of the blue.
2. Convincing yourself that you like something you don't really like, like death metal, will only make you hate it more. Trust me! And then when things don't turn out in your favor, you're going to be stuck with a closet full of weird band tee's with skulls and shit on them, and be rudely reminded of that person every time you hear death metal forcing you to project words like "I hate all the death metal in the whole entire world." And then everyone will be looking at you like, "what's this girl's problem?"
3.
Rid yourself of insecurities:
whatever it is you feel someone will judge you about, they won't. Everyone has something they're insecure about and no one is perfect. So if you're trying to get rid of five pounds you're ashamed of, get over yourself, stop being a hungry bitch, and eat some bread. That person is with you; if five pounds (or whatever it is you're insecure about) was a deal-breaker, they'd be gone already.
4.
Speak your mind:
not speaking up about your interests, beliefs and opinions aint no fun if the homies can't get none, like the
song
, theoretically speaking. Everyone has an opinion – it makes life more interesting – if you're not speaking your mind and going with the flow too much, see #2!
5. Stop being with people who don't embrace you in all your glory;
being with someone who lets you be you is the BEST feeling in the world.
So don't waste time not being you, even if you're only not being you a little bit, make sense?
Pass it on!